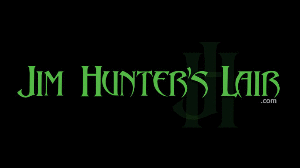 106 photos; 8:18 video
Starring Dacey Harlot
bondage, Damsel in Distress, high heels, upskirt, leather mini skirt, leather cord bondage, gagged girl, tape gagged, hairtied, struggling, BDSM
Pretty Dacey is pulled into the living room by her bound wrists by the Hunter. Her mouth is tightly packed and cleave gagged with wide shiny white tape and her wrists are crossed and tied up high behind her back with thin leather cords. The Hunter ties her wrists tighter running the leather cord up to the back of her neck and pulling forcing her hand up high between her shoulder blades. He sits on the sofa and pulls her into his lap where he paws, grabs and gropes her helpless body before rolling her onto her belly on the sofa and grabbing her ankles. He pulls out more leather cords and ties her slender ankles tightly together. Dacey is again pulled into his lap for more groping before he pushes her onto her knees and leaves her struggling helplessly on the floor. He grabs more leather cords and returns to weave a cord into her long silky hair. Then rolling her onto the floor on her belly he runs the cord from her hair to her bound stiletto heels. Her head is pulled back sharply forcing her to arch her neck as her heels are pulled up to her ass. The strain of her bent legs pulling at her tied hear keeps the poor girl from lowering her head. He leaves her struggling alone on the floor tightly bound, gagged and hogtied by her hair.