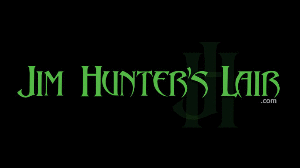 116 photos; 10:13 video
Starring Terra Mizu
bondage, Damsel in Distress, tickling, big tits, high heels, upskirt, rope, tied elbows, gagged girl, tape gag, hogtied, struggling, rib tickling, belly tickling, neck tickling, belly button, navel tickling, BDSM
Busty Terra Mizu struggles on the floor tightly bound, gagged and hogtied awaiting word on when her daddy will pay the ransom and when she will be released. One of her captors enters and sits on the sofa looking down at pretty Terra as she begs and cries into her gag. He tells her that it shouldn't be much longer but he is bored and to pass the time while they wait he is going to tickle her. Terra struggles desperately in her bondage but there is no escape as he begins to tickle her ribs and belly. She snorts through the tight tape gag that seals her mouth shut as he tickles her. She is soon laughing uncontrollably into her gag as he continues to tickle her arm pits, ribs and belly before moving up to her neck. He sees that she is having trouble catching her breath with the gag sealing her mouth shut so he peels off the tape and lets her breath and laugh un-obstructive. He then moves his fingers to her belly button and begins to tickle and torment her belly button as she laughs and struggles desperately in the ropes. But the tight hogtie keeps her helpless as he tickles her relentlessly with his finger. He finally stops and takes a break leaving poor Terra still bound and hogtied trying to catch her breath. He promises to return shortly for another tickling session while they wait for her ransom to be paid.