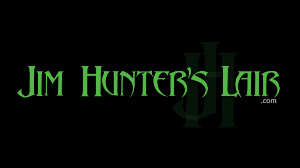 90 photos; 9:16 video
Starring Adara Jordin
bondage, Damsel in Distress, over the knee boots, shiny, tape bondage, gagged girl, tape gag, on screen gagging, struggling, taped elbows, hogtied, knee points, BDSM
Pretty blond Adara is dragged into the living room by her hair with her wrists bound behind her back in thick black tape. She protests and bitches before the Hunter stuffs an old rag into her mouth then seals her mouth shut with layers of the thick shiny tape wrapped tightly around her head. He pushes her onto the sofa and binds her legs tightly together with more tape around her ankles, knees and thighs. With her legs fuses together he pulls her to her feet and wraps more tape around her upper arms and pulls her elbows tightly together behind her back. Adara can feel her elbows kiss together as he continues to wrap the tape down her forearms to her wrists completely encasing her arms in the shiny black tape from her wrists to her elbows. More tape is then wrapped around her shoulders, chest, arms and belly fusing her arms to her back. He leaves her struggling on the floor and Adara tries to crawl away. The Hunter grabs more tape and cruelly hogties her with the tape, even her finger and hands are wrapped up in tape. He then pulls her up onto her knee and checks her bonds before leaving her struggling on her knees. Adara falls over onto the side of the sofa then slips to the floor and struggles helplessly the tight elbow crushing tape hogtie.