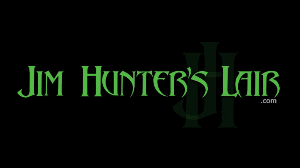 36 photos; 10:38 video
Starring Raven Eve
bondage, Damsel in Distress, bare feet, topless, big tits, leather cuffs, cleave gag, gagged girl, stretched, struggling, BDSM
Hot busty Raven shakes her head and begs into her gag as her wrists are cranked up high above her head. Her wrists are bound in heavy leather cuffs attached to an overhead chain that runs up through a pulley and down to a winch mounted on the wall. Her knees are bound together with a thick leather belt and leather cuffs are locked around her ankles and attached to each other with a padlock. As her wrists are cranked higher and higher above her head she sobs, cries and begs into her gag as she is forced up onto her tip-toes. Finally the winch stops and she is left alone helplessly stretched out hanging by her wrists up on the balls of her feet and tip-toes. Raven struggles in the bondage desperately trying to get some relief but there is no escape.