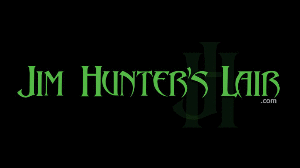 85 photos; 8:04 video
Staring Nyssa Nevers
bondage, Damsel in Distress, Asian, high heels, shiny, upskirt, stockings, gagged girl, tape cleave gagged, reverse prayer, hogtied, struggling, BDSM
HOt busty Asian Nyssa struggles with her arms twisted up behind her back in a strict reverse prayer as the Hunter stuffs a pair of panties deep in her mouth. Shiny black tape is then pulled between her lips and wrapped tightly around her head stuffing the panties deeper in her mouth and pulling the corners of her mouth back. She is pushed onto the sofa where her shapely legs are fused together with ropes wrapped tightly around her ankles and knees. He rolls her legs off the side of the sofa with her knees on the carpet and her chest on the sofa with her firm, round ass sticking up in the air. He grabs more ropes and wraps them around her arms. He pulls the ropes tight forcing her elbows closer together and pushing her hands up high between her shoulder blades. The ropes are tightly cinched in place pinning her arms to back. He rolls her onto the floor on her belly and runs another rope from her bound stiletto heels up to the ropes around her arms. Nyssa grunts and cries into her gag as her legs are pulled into a cruelly tight hogtie. The Hunter leaves her wriggling and struggling on the floor barely able to move.