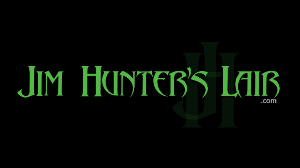 80 photos; 7:21 video
Staring Ashlynn
bondage, Damsel in Distress, over the knee boots, upskirt, tied elbows, gagged girls, tape gagged, crotchrope, struggling, BDSM
Curvy blond neighbor girl Ashlynn is pushed into the lair by the Hunter with her elbows crushed and tied behind her back in rope and her mouth packed and sealed shut with shiny white tape. The Hunter attaches her elbows to a chain hanging down from an overhead pulley and cranks them up high behind her back. Ashlynn struggles helplessly at the end of the chain as she watches the Hunter sort through a pile of rope. He returns and ties a rope around her waist then pulls the rope down between her legs and buries it deep in her panties. The crotch rope cleaves her pussy in two then is run up the crack of her ass and tied off to her bound wrists. She begs and cries into her gag as the Hunter forces her to cross her booted ankles then ties them tightly together with more rope. Ashlynn struggles to maintain her balance on her stiletto heels with her ankles crossed and tied as the Hunter cranks up the winch pulling her elbows up higher behind her back causing the crotch rope to slice deeper into her pussy. The Hunter leaves her alone and suffering with her elbows crushed and her crotch rope biting deep inside her pussy.